Yes! It's almost time for another Husker weekend! If you didn't know before, I live in Nebraska...born and bred. And most likely, if you're from Nebraska, you're a big Husker fan...which I am! I think my very first game was when I was 12 years old and I think we played Colorado. Mom? Do you remember who we played or how old I was? Anyways, we thought it was going to be cold out and it turned out super hot and we all got sun burnt!
Through the years I've been to a few more games and even one very tiring College Game Day in Lincoln. Oh and I can't forget all the fun times watching games on TV with friends!
My college roommate & I at a Husker party.
Chad & I tailgating at the 300th sellout game. (2009)
Me, Chad, Travis & Brenda (l. to r.) at the 300th sellout game!
(this is by far the best game I've been too...the crowd was so pumped and to know that we had the biggest crowd to date in Memorial Stadium was awesome! 2009)
The infamous balloon release at the 1st touchdown! (2010)
I got this great picture at half time...#90 Alex Henry! LOVE!!! (2010)
And then there are these two awesome people! ;)
Tomorrow morning (early) we're hitting the road with Chad's boss and his wife to go to the Huskers' first Big Ten conference game at Wisconsin!!! The Stocks are really fun and generous people and we can't wait to experience our first ever away game!
The Husker fans are supposed to wear all black for a "Blackout" because
Wisconsin's team is also red. Since I still love my Husker red though,
I'm going to wear one of my new headbands!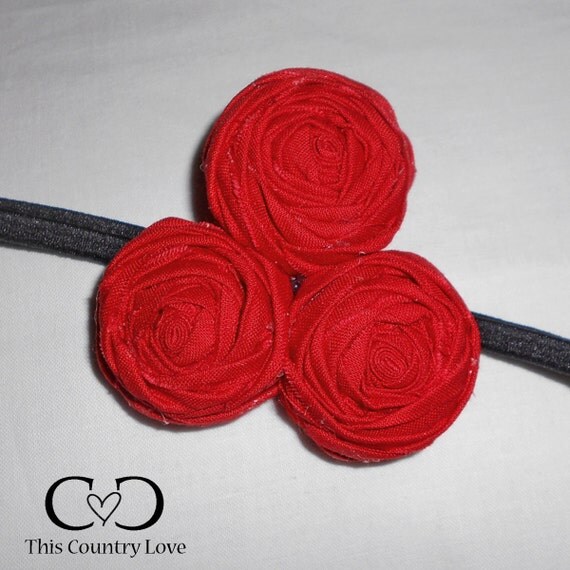 If you want a headband (or necklace) so you can fashionably support your favorite team on game day, go check out my Etsy shop! If I don't have a color that you want, convo me and I'll see what I can do for you!
I hope the Huskers can pull off a win this weekend!!! GO BIG RED!!!