Thank you to all the men and women that
have served and are still serving our country!
Home of the free, BECAUSE of the brave!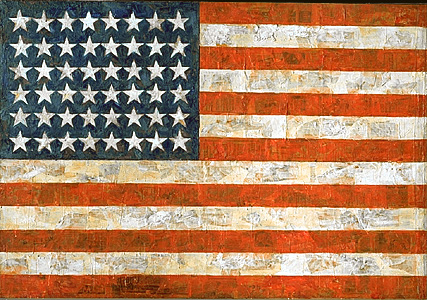 And thank you to my many family members who have and are serving!
My fiance who served in the Air Force for 4 years (who is smoking hot if I can say so) ;) and
also his brother who recently got an awesome job with the Air Guard!