It's Thursday and I'm still finding things that make me happy! Today is busy busy busy because I'm counting inventory. We've had problems with this because some people didn't go to kindergarten apparently, but....I am trying to count it myself now. Not an easy task, let me tell you. There are probably 150 different products that need counted and they range anywhere from a couple pints to 2000 gallons. It's kept me super busy today and I can't believe it's already 3:00! Now on to the "makes me happy" part of today.
Tonight we will be going to Mexican night at a local bar...yummy! A bunch of friends are meeting up for this, which will be a nice change from the family overload.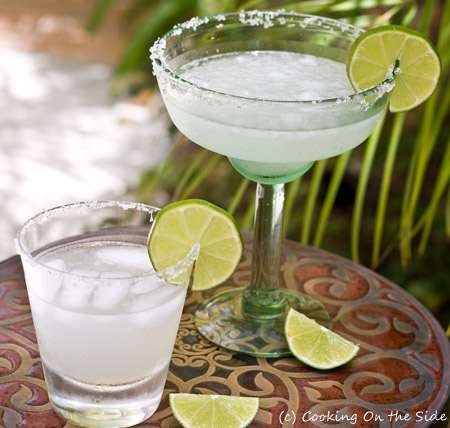 This could definitley make me happy too! Other than supper tonight I'm just glad that tomorrow is Friday!!! I know I will be tired over the weekend but it will be so much fun that it will be worth it!
Have a wonderful Thursday night everyone!