Happy Thanksgiving everyone! I hope that you have a wonderful day and weekend filled with lots of yummy food and amazing family moments!

Is anyone doing any shopping on Black Friday? I have a friend that likes to do this but I have to admit that I've never tried it. It seems now that all you have to do is stay up late and hit the stores at midnight instead of getting up at 3 or 4 am. It's crazy! But nope, not me. I have to work and I'm fine with that. We get to decorate at work and then I have to come home and bake for 2 more Thanksgivings. Then Sunday when all the festivities are over, I get to decorate for Christmas! I'm really excited!
So, if you are doing any shopping...I just put up all my new headbands in my Etsy shop from the craft fair. There are a few different styles and lots of Christmas goodies! You can even go over to my Facebook page and click "like" to find an exclusive Black Friday coupon.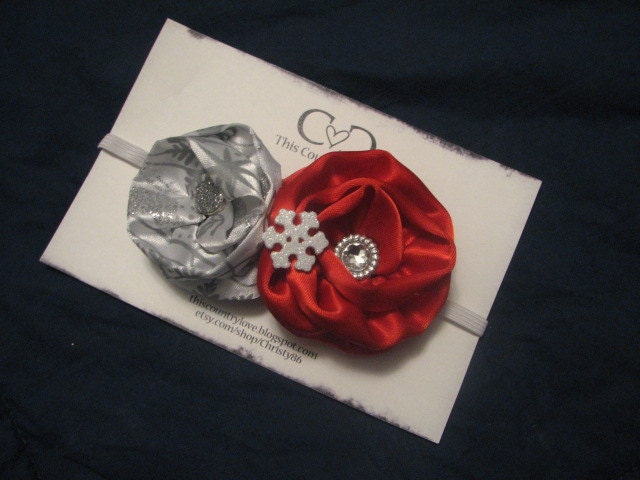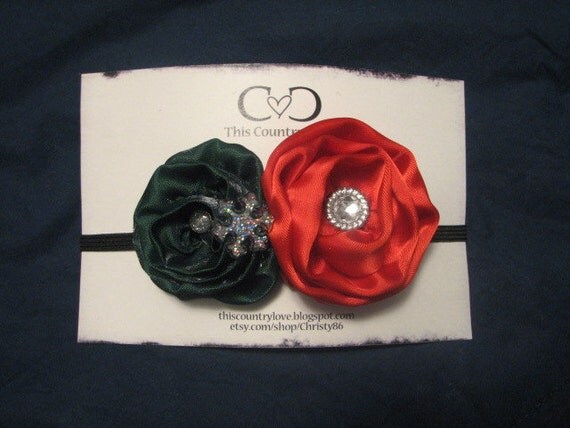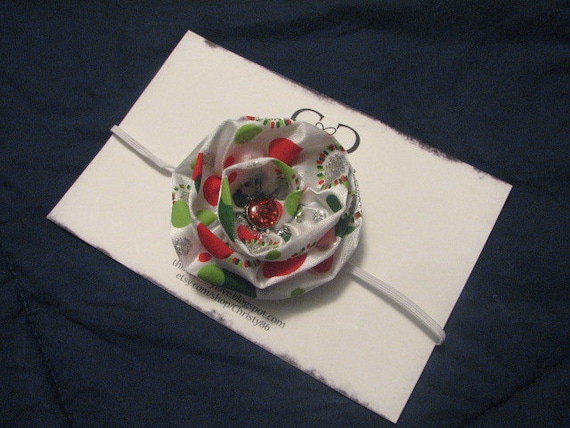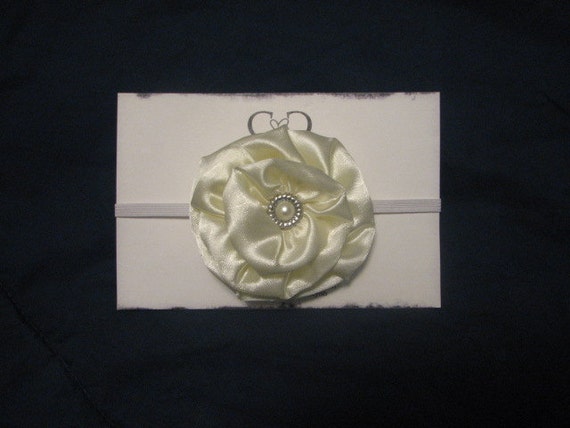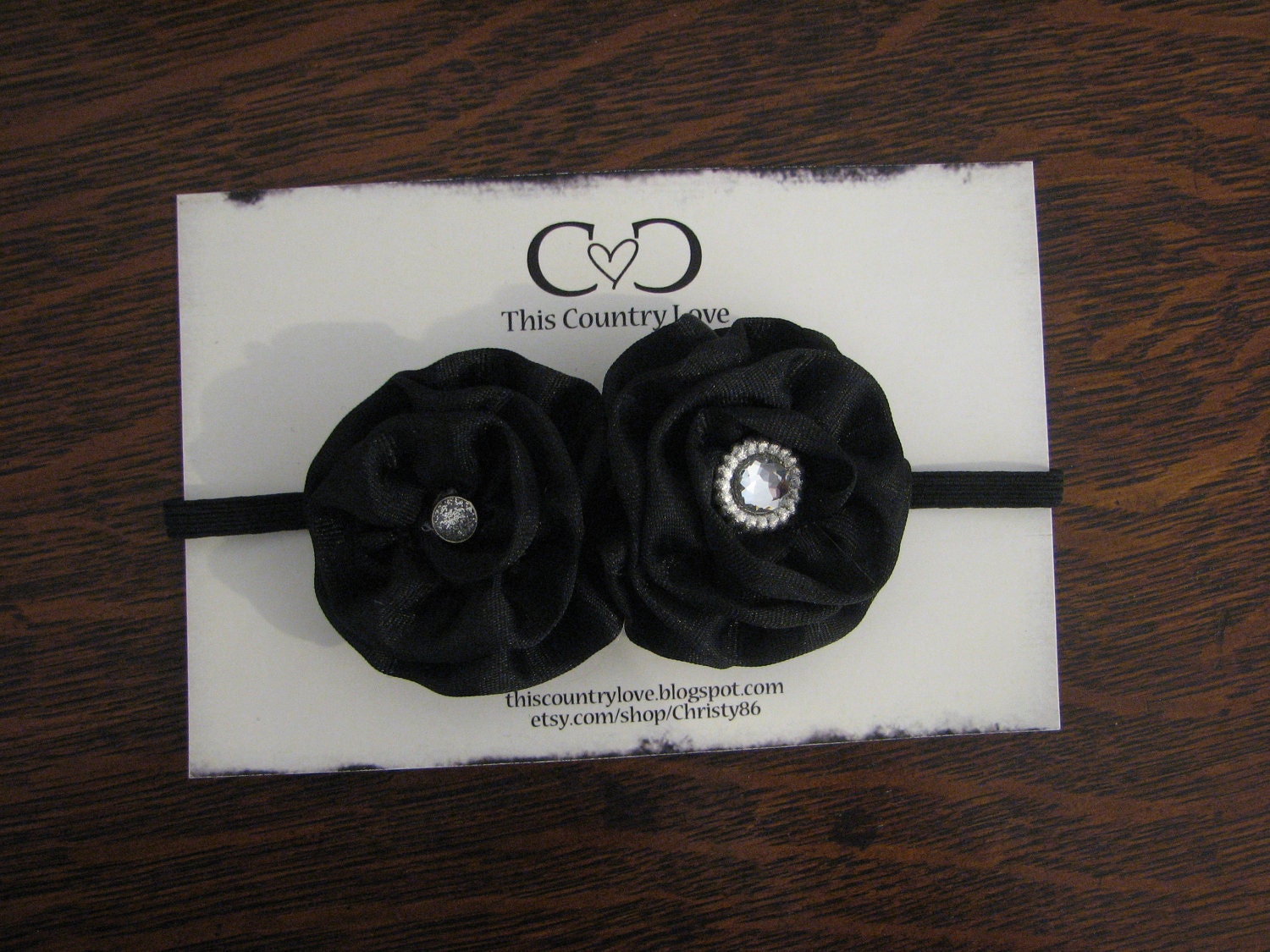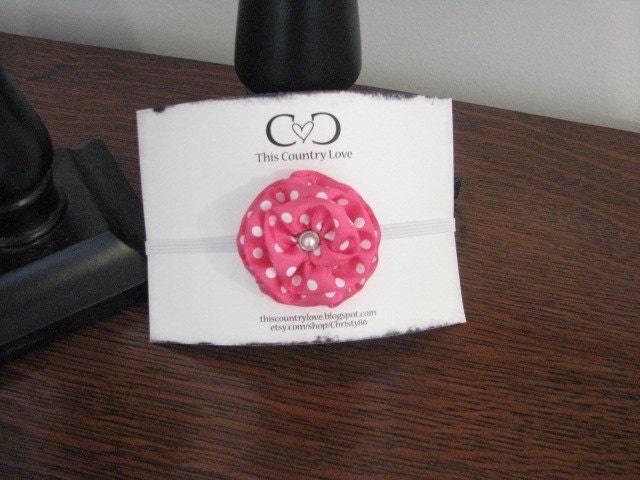 Again, Happy Thanksgiving and many Blessings!!!